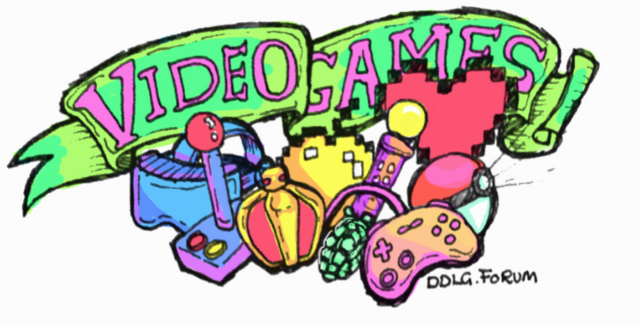 Share your favourite games, levels, platforms, DLCs etc. here!



Welcome to the *NEW* Video Game Master Post! Lvl 3000


The pre-existing topics are a little overcrowded and confusing to navigate through.
There were a lot of inactive members from back when the previous Topics were created.

Please copy, paste and fill out the form below.
Will make it eaiser to scroll through and find others, and for them to find you!
Because who enjoys scrolling through pages and pages trying to skim for someone wanting to play the games you're into?
Ain't nobody got time for that.

Feel free to add other game banter in your post below the form, once you've filled it out.
You only need to add the form to your First Comment.



Platform: (e.g. xbox, playstation, android, iphone etc)
PC/Mac (if applicable):
Looking to play:
Time Zone:
Country:
Favourite Genre:
Favourite All-time Games/Series: (e.g Fallout, Bioshock, Borderlands, COD, Animal Crossing)
Favourite DLC:
Preferred Gaming Class/Style: (e.g. Melee, Ranged, Healer, Magicka/Mana etc)
Gamertags: (Read CAUTION below)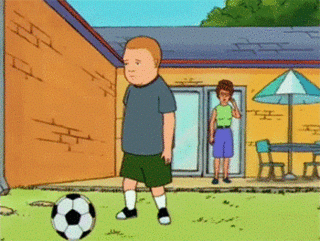 But... Effort Reading...
If you're using the Full Version of the site, you can search within Topics for keywords by using the Search Bar in the top right corner (which should say 'This Topic' beside it).
This is why filling out the form will work out so nicely. 👌🏻

You can search for time zones, games, platform and class all within the one topic.


!CAUTION!
Your Gamtertag can be found within this thread via Google Search.
(just like any other content throughout the forum: skype, kik, email etc).
Topics are also viewable by "visitors" aka non-members.
So if you wish to keep that information private, please keep Gamertags to PM interactions only!
Just giving you a heads up, because as Staff we try to look out for you.
However if you use a separate Gamertag for hanging out with fellow CG/Ls you're probably alright.


Always be cautious when sharing personal info. I also wouldn't link to Game Servers in case you get trolled/griefed.

Please do not advertise Discord servers, Skype Groups, Kik Groups, etc. here.
The normal Forum Rules & Guidelines still apply. Thank you!
And good luck finding your fellow game lovers!




TIMEZONES
You can check right here on Wikipedia if you don't know.