The Halloween celebrations are over, and the candy has been eaten.
At the S.M.I.L.E Club we've been cleaning up all the leftover mess and lolly wrappers.
But as we were getting ready to compost the decaying Jack-O Lanterns, we discovered something LIVING in one!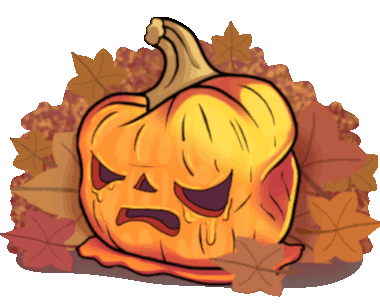 Can you guess what's sleeping inside the Jack-O Lantern?
We will give you time to guess before the big reveal!
I suggest "Folowing" the topic if you want to be kept up to date on the Hints and Final Reveal.
We may have some cute surprises for our Guessers ;D
This event is brought to you by
SECRET REVEALED BELOW! Click spoiler box to find out!
Edited by Pøx, 09 November 2020 - 08:29 AM.