Hello Forum Friends!
THE PEOPLE HAVE SPOKEN! Join us on January 23rd at 0200/2:00 am GMT+0 (2100/9:00 pm EST) to watch Balto!
Balto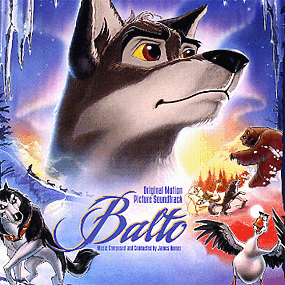 SMILE Club Discord: Click Here!
*Discord server is used for streaming and stories only!
**You will be asked to verify upon joining
For more info & volunteer applications, click here!
------

SMILE artwork by the lovely Lollipox

Edited by maddycakes, 17 January 2021 - 06:35 PM.