Thank you everyone who entered in July's colouring competition! All the entries were so beautiful with such an amazing effort put in, thanks guys!! Everyone join is in congratulating our winner:
Porguin!!!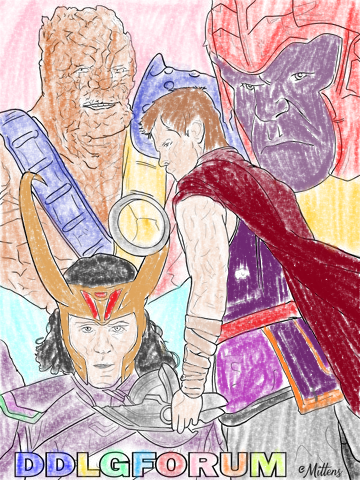 As our winner, they get to choose the theme for the next colouring page! Porguin has picked... *drumroll* PENGUINS VS PORGS!!!!!
This months winner will get to pick September's theme!
<span style='color: rgb(40,40,40)'><span style='font-family: helvetica'><span style='background-color: rgb(247,247,247)'>Remember, you can print this out if you have access to a printer, and colour it in that way - you can also save it to your computer and use paint, or anything else too! No rules on a right way to colour.

We are also very happy to accept incomplete entries, if you haven't had time to get it finished we still want to see your beautiful efforts! However it's one entry per person
Edited by throatghosts, 01 September 2018 - 01:49 PM.