Hello Forum Friends!
Since the SMILE Club's theme of the month is Comfort Creatures,
I am offering digital portraits of your favorite stuffies!
Limitations:
Since I am only one person, I am committing to doing 3 per week.
If I have time, and more people are interested, I may open more spots!
Rules and Sign Up:
Sign up by commenting on this thread to reserve your spot
(one entry per person, please)
*Your comment should include:
- a few pictures of the plushy you want me to draw (one plushy only!)
- your plushy's name
- a color for your plushy's tag
- special instructions (if any)
Examples:
Finished portraits will be commented below

Happy Comfort Creatures Month!!!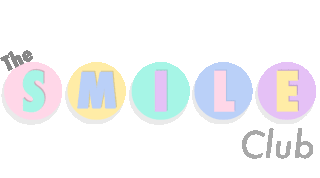 This event is brought to you by The S.M.I.L.E Club
SMILE Club artwork by the extremely talented Lollipox
Edited by maddycakes, 06 January 2021 - 02:53 PM.