Jewelry 💎💍👑
The section will be for everything shiny and glittery !
Collars , necklaces , rings , tiaras , crowns , bracelets and anklets galore ! 
Show off you're nostalgic pieces , gifts from family and friends , friendship bracelets , your personal favorites or just a few things you feel like showing off that you've gotten ! 
Do you all like gold , rose gold or silver better ?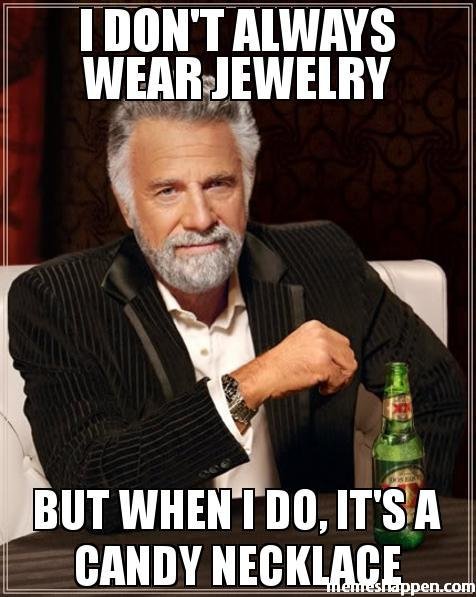 ---