~Congratulations and Thank You~
to CollateralBeauty,
last month's winning entrant.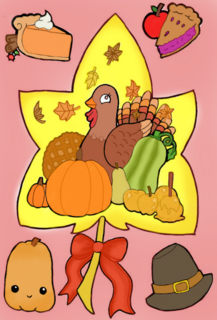 She got to choose a theme to combine together with Christmas!
Her choice was: Creepy Cute + Xmas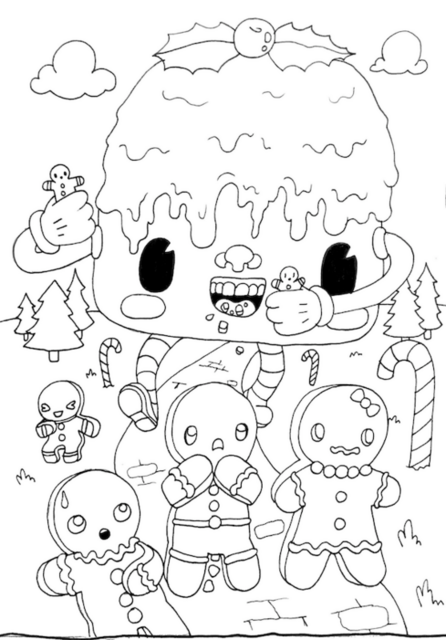 (click image for higher resolution)
Conditions of Entry
There's only one entry per member. You can always color in a few and choose your favourite one to submit.
More importantly, have fun with it!
Didn't have time to finish it? You can still share it if you want to.

**Please comment the Theme you would like for next month's Coloring Page alongside your entry**

You can print it or colour it digitally on PC, ipad, tablet, phone etc. using an app.
Free Apps: Sketches, Prismajoy and Sketchbook.
PC: Gimp (that's basically all I've used), MS Paint, Photoshop etc.

Using a layer capable app or program:
1. Download and open the image in the program.
2. Set that image layer's filter to "Multiply".
3. Create new layers underneath it for coloring onto.
The coloring contest's linework should overlay your coloring on the layers below it.
Contest Ends December 27th

Previous Contests
June
https://www.ddlgforu...mpetition-june/
July
https://www.ddlgforu...mpetition-july/
August
https://www.ddlgforu...etition-august/
September
https://www.ddlgforu...test-september/
October
https://www.ddlgforu...ouring-contest/
November
https://www.ddlgforu...oloring-contest